LIMITED TIME - WE'LL PAY YOUR SHIPPING WORLDWIDE
PROUD USA COMPANY, SAVING LIVES
FREE USPS PRIORITY MAIL® FOR ORDERS IN USA

NEW!
SterilizekPRO™ Wireless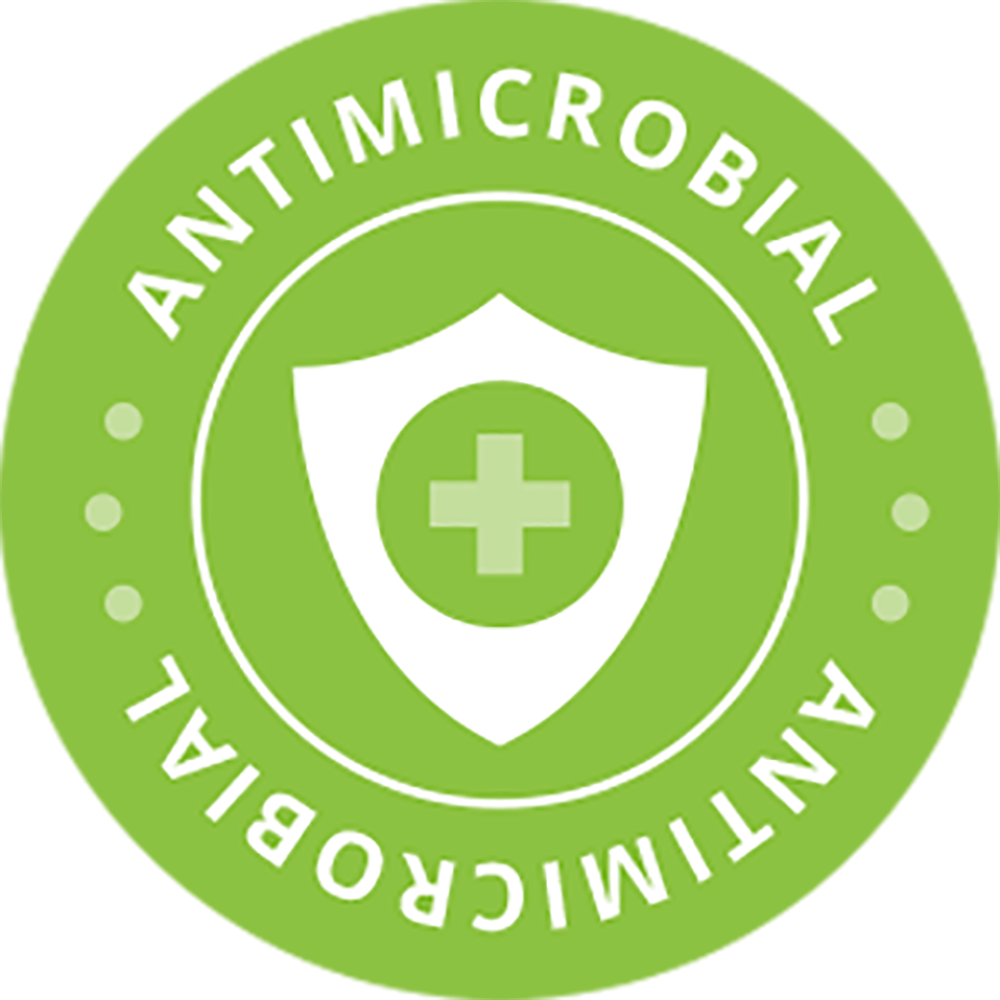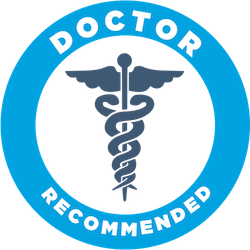 Sterilize yourself,
don't over pay
for it.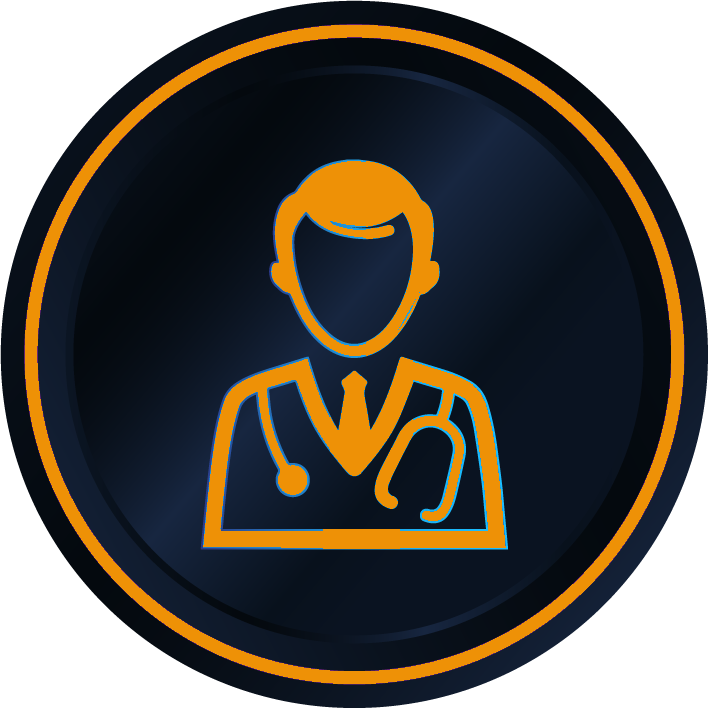 Doctor recommends sterilize your car & home to prevent diseases.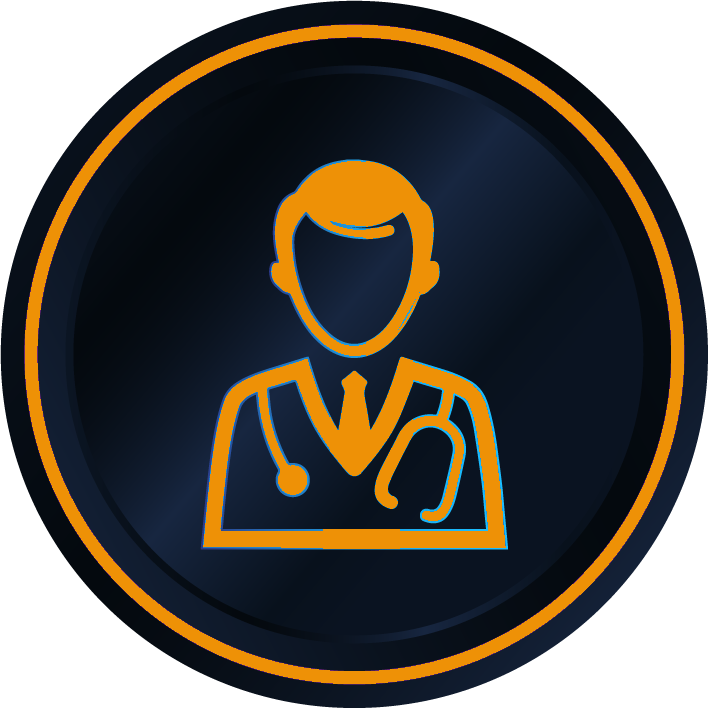 Doctor recommends sterilize your car & home to prevent diseases in these times.
Sterilizek™ Steam Nanotechnology® increases the sterilization effect by 10 times.

With 4 blue negative ion lamps kills germs, viruses and bacteria. Sanitize your surroundings now!
By Americans, For Americans. We did the research. Put the work in. And implemented innovative solutions to bring you a product you can trust at 100%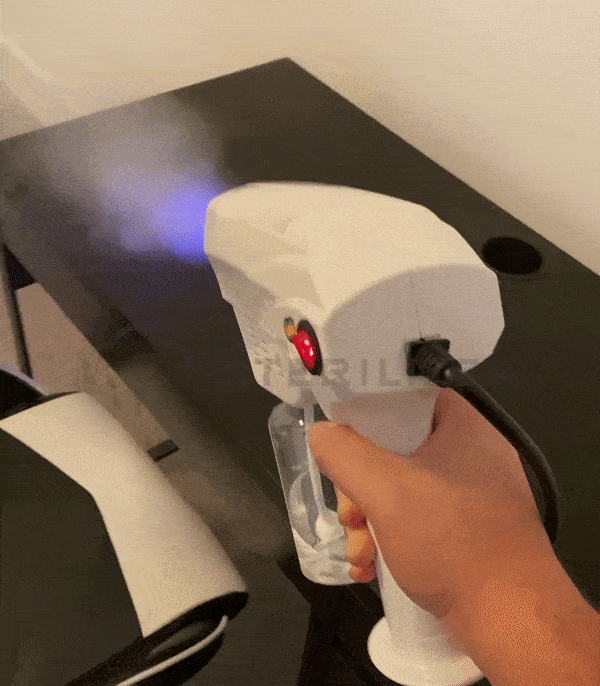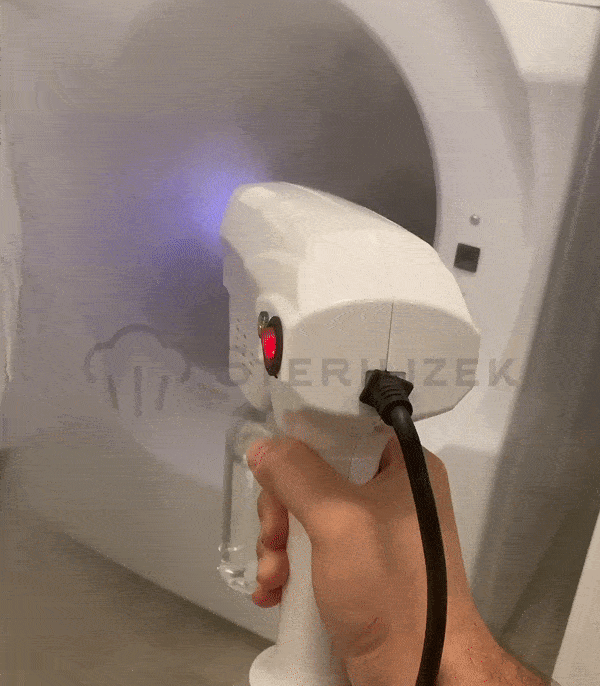 Sanitize with

Sterilizek™
Just fill the bottle with disinfectant diluted in water, after that turn on the Sterilizek™ , When the green button turns on (this will take couple seconds), Sterilizek™ is ready to sterilize your home, car and the people who enter your home / business! Safe to use on yourself when you get home after work, take care of yours! Sterilize all your surroundings and always stay safe. Warning: Avoid flammable liquids, do not use 100% alcohol! Always dilute disinfectants solutions in water.
If you have a business, it is very important to collaborate with health, sterilizing every day to avoid disease. The time has come to stop paying companies that sterilize your business/home for very high prices, now you can do it yourself daily with Sterilizek™.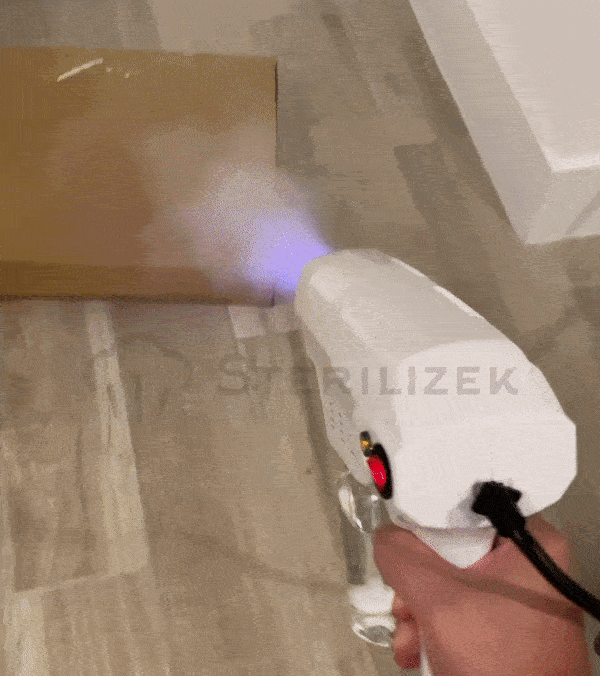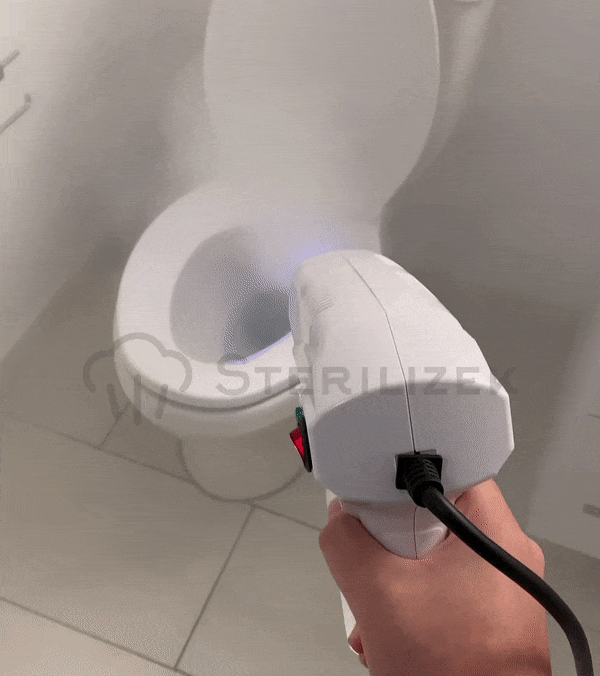 Our Steam Nanotechnology® by Sterilizek™ is the best way to clean the air and surfaces, eliminating viruses and bacteria in the most difficult and remote places. Combined with our 500ml large capacity bottle made of Polymer Polypropylene Resin material, strong anti-drop heat & corrosion resistance you will have continuous work without the need for constant recharges!

We guarantee delivery to every country in the world or your money back. We guarantee your Sterilizek™ will be free from defects for a full year from the date of receipt. We guarantee a 30-day money back return policy (Sterilizek Guarantee).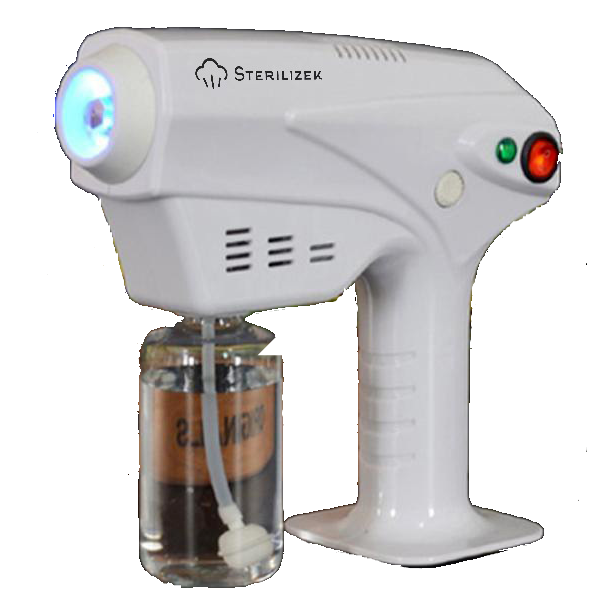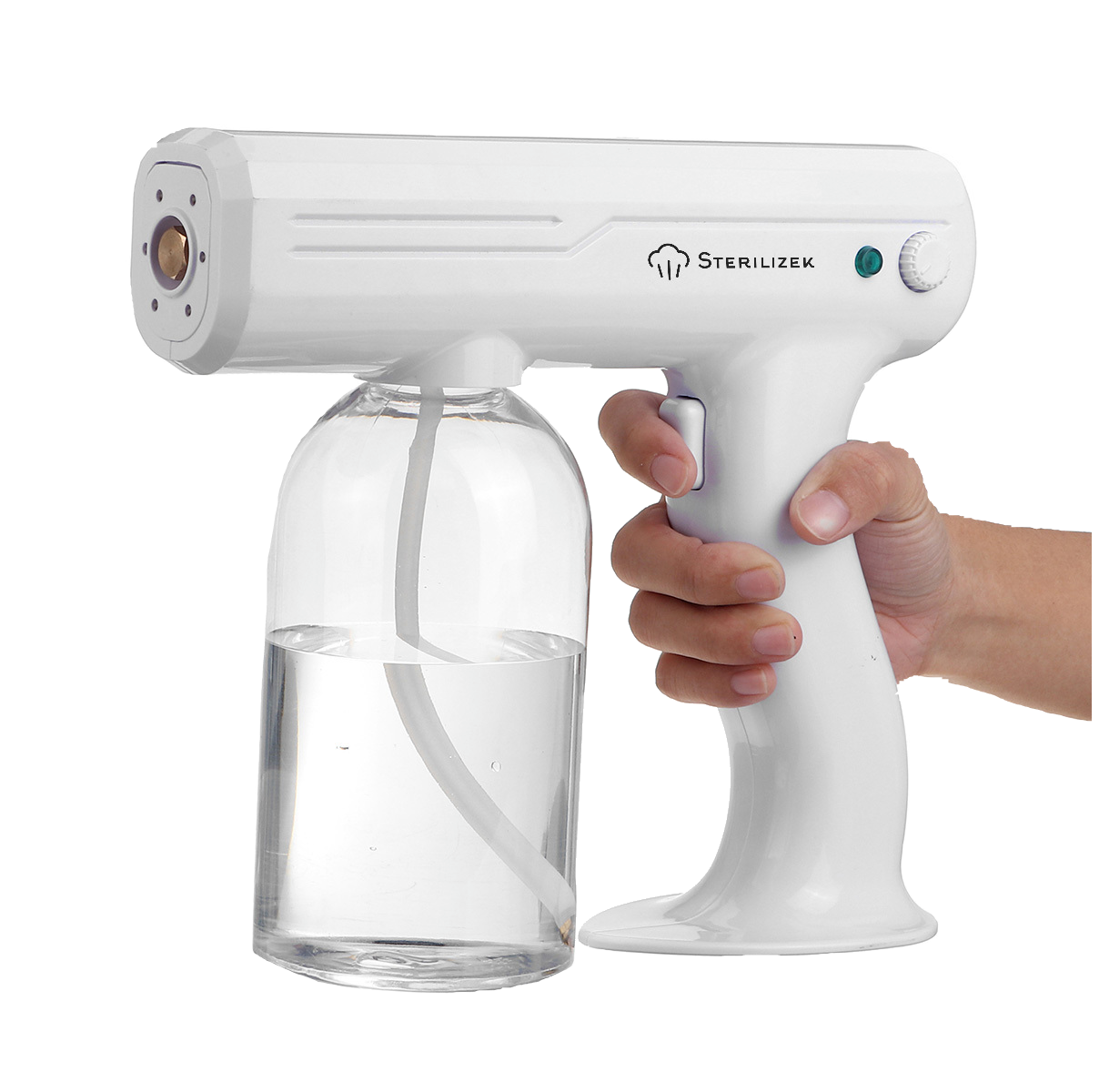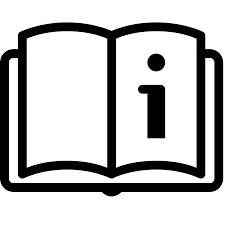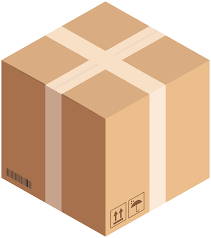 The all new SterilizekPRO™ Wireless It comes with a 3600 mAh Li-ion battery capable of providing up to 4 hours of continuous use, as well as a charger with fast charge capacity and LED indicator. In addition to a larger bottle, 800ml for more continuous work. Includes Steam Nanotechnology® by Sterilizek™.

The SterilizekPRO™ has it all.
Remember: the main difference between Sterilizek™ and SterilizekPRO™ is that one is Wireless and the other must be connected to a power outlet.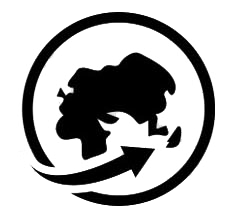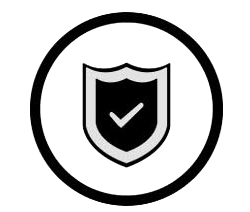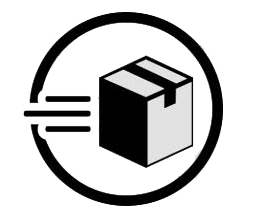 Free Priority Mail® Shipping in USA
USPS PRIORITY MAIL SHIPPING
ATTENTION: place your order TODAY Mar. 17 and your package will be prepared and shipped today.
We have many orders and our stock is limited.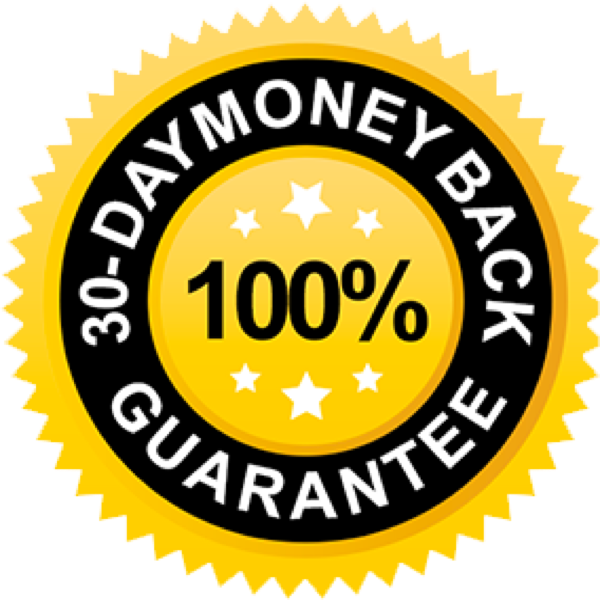 Our commitment will always be to give you a unique and unparalleled experience, and we want you to share our confidence! That's why we back every sale with a 30-day money back guarantee.

If you don't like the product, if it just doesn't work for you, return it. Within 30 days of receipt, products purchased from us may be returned for any reason.

By Americans. For Americans.

How long does it take for an order to arrive?
Once shipped with USPS Priority Mail® Shipping, your order will arrive within 3 to 7 days for United States. Canada, Australia and United Kingdom arrive within 7 to 15 days. You'll receive an email confirmation once your order has shipped. Feel free to email us to check on your order status. We're happy to help.
How do I track my package?
You can check on the status of your order at any time by going to the following link: Order Status. You can also reach out to our customer support desk at support@sterilizek.com or give us a call +1 (800) 426-2042 to ask questions anytime.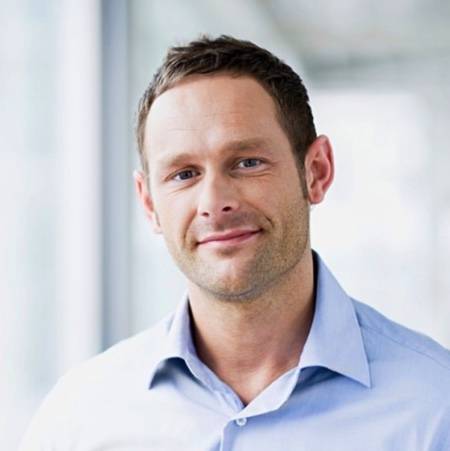 "I paid to sterilize my cars and my home $1000, believe me I regretted when I saw this tool. Now I do it periodically once a week without having to pay anyone, stay safe in these times you too."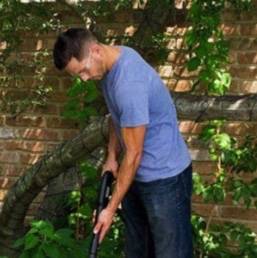 "In addition to measuring the temperature with the electronic thermometer, it is essential to sterilize people before they enter my restaurant. I have to take care of both my employees and myself, my family awaits me at home and they would never forgive me for infecting them. I love this product"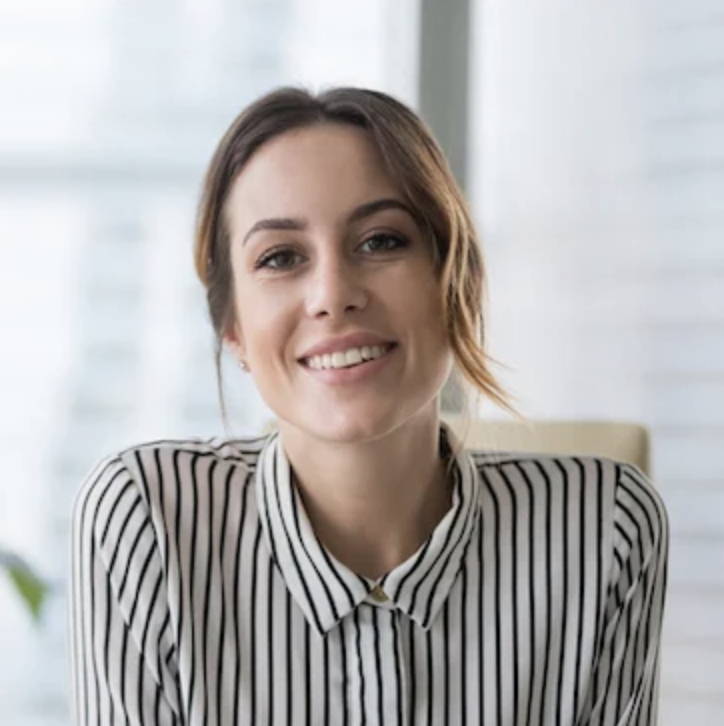 "This was the perfect gift for my dad, every time he came to his house he would send me to undress and bathe directly if I wanted to visit him, now I am laughing when I'm parking at his house and he is already waiting for me to spray me with this device!"